Discover the best city breaks in the Americas, Asia, Africa, the Middle East and Australasia; and the city in the top 10 with average hotel rates of just £52 a night
To help you plan your next trip we asked our members to rate the long-haul cities they had visited in the past year. The top cities offer a combination of great hotels, fabulous cuisine and wonderful cultural attractions, not to mention value for money. And to counter problems of over tourism, we've also included a 'lack of crowds' rating to help you avoid the herd.
New Orleans – best city break destination in the USA
More Caribbean in character than American, this southern city is a stew of thundering rhythms, lavish spectacle, and exquisite Creole and Cajun cuisine.
Music pours from every bar and street corner, from the up-tempo brass-band funk on Frenchman Street, to the traditional Dixieland jazz of tiny, crumbling Preservation Hall.
Readers rated its attractions the full five stars and gave New Orleans one of the highest city scores this survey has ever seen.
Singapore – best city break destination in Asia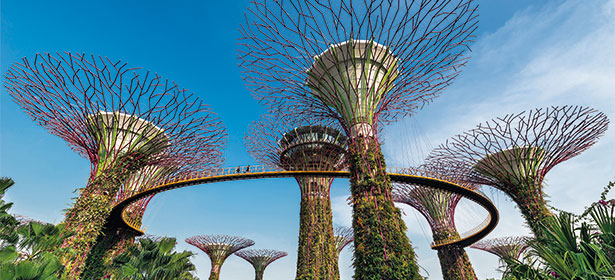 Clean, safe and with a transport system that's the envy of the world, Singapore has fewer of the hassles you might encounter in other south-east Asian cities.
But don't let the organisation fool you, the fantastic food and all-hours, all-action street scenes the region is famous for are as good here as in Bangkok or Hanoi.
All this is joined by truly world-class hotels, high-end luxury shopping and a weather forecast that is usually tropical.
Sydney – best city break destination in Australia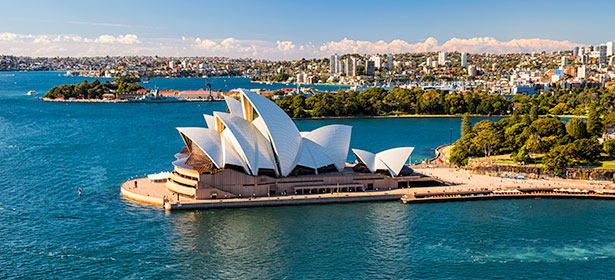 Imagine Cape Town, Rio and New York rolled into one sun-soaked city, and the long flight Down Under seems well worth the effort. Its views and wines rival Cape Town's, but Sydney's beaches fringe bathwater-warm waters (unlike the Western Cape's chilly seas).
And while the harbour views give Rio a run for its money, it also has the kind of blockbuster theatres and museums you'd find in New York.
Cape Town – best city break destination in South Africa
Mention Cape Town to anyone who has visited and you'll get a near-identical response: wow, what a beautiful city. And with a sapphire ocean, golden beaches and the majestic Table Mountain ever-visible, it really is. But Cape Town is more than the proverbial pretty face.
It's a city with a turbulent history to be explored; a place to shop or hike. From simple markets to old wine estates, it's also a city for tasting. And readers gave it a perfect five-star rating for food and drink.
Cape Town is also remarkably affordable.
Expect a pint of local beer to cost around £1.70 and a three-course dinner for two with wine around £20.
Vancouver – best city break destination in Canada
You'll fall for Vancouver's show-stopping beauty; snow-dusted mountains soaring high over gleaming glass skyscrapers, and a downtown core with its own temperate rainforest – Stanley Park – complete with wooded trails, hand-carved totem poles and spotless beaches.
The city celebrates year-round – from winter's International Wine Festival through to firework contests on the beach in summer there's always something fun to do.
Add in a top dining scene, excellent galleries, museums and shopping and this cosmopolitan city stands alone.