There are certain auto insurance companies that will give you a discount if you drive while using a dash cam. Find out which auto insurance can give you the most discounts for having a dashboard camera installed in your vehicle.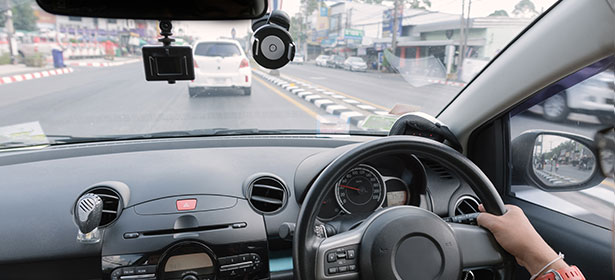 Dash cam footage is now approved and often utilized by both the police and UK courts – it was only a matter of time before vehicle insurers started paying attention, too. Now, cheap auto insurance is on offer for dash cam users from several big-name UK insurers. Read on to uncover the greatest car insurance dash cam discounts.
Nextbase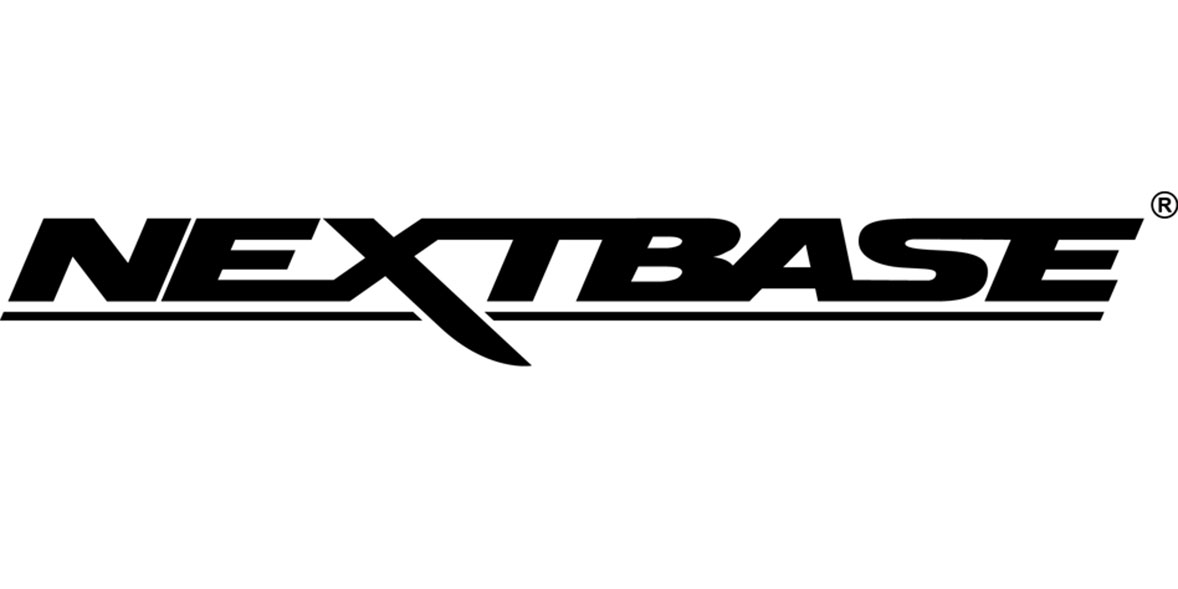 You may be familiar with Nextbase as one of the most prominent makers of dash cams in the UK; however, in 2021, the company also began operating as an insurance broker. Nextbase makes the promise that it can provide users of dash cams with lower insurance rates. It utilises partners such as AXA, Aviva, and LV, which enables it to offer savings of more than thirty percent.
It has been hypothesised that those who use dash cams are better drivers overall, and as a result, pose less of a threat to insurance companies. Nextbase asserts that more than half of its customers save more than 30 percent on their auto insurance when compared with 'ABI (Association of British Insurers) numbers,' however there is no guaranteed discount for possessing a dash cam.
It comes as no surprise that they are pretty selective about who they will cover. In order to receive a quotation, you will need to be over the age of 40 and have a clean driving record free of any convictions or points. If you do qualify, however, it is highly recommended that you give Nextbase a shot if you own a dash cam. Check out our rundown of the top models offered by Nextbase if you are considering purchasing a new dash cam to go with your existing one.
Axa
In the field of automobile insurance in the United Kingdom, Axa is recognised as a major player. It used to give a 10% discount to any and all customers who utilised a Nextbase dash cam without requiring them to answer any questions. Axa is no longer mandating that your dashboard camera be manufactured by Nextbase, which is a positive development given that there is no longer a set premium amount. This indicates that you are in luck if you have a different model (or if you wish to acquire a dash cam that is more reasonably priced).
The dashboard camera should be "permanently fixed" in your vehicle, as recommended by Axa. This indicates that it is necessary for it to record the upcoming route on each and every excursion that you take. It is recommended that a professional perform the installation.
However, if you've completed the task in the correct manner on your own, there shouldn't be any issues. Axa further specifies that mobile applications that turn your smartphone into a dash cam cannot be used to qualify for the insurance company's discount. Additionally, you should be able to deliver Axa footage whenever it is requested. It is possible that you will be asked to provide sample footage, regardless of whether or not you were involved in an event.
Swiftcover
Swiftcover formerly provided a discount of 12.5 percent that was always the same, but they have now transitioned to providing a discount that is more subject to change. The terms of the discount are exactly the same as those that are offered by Axa, which is logical given that it is a totally owned subsidiary of Axa. You are required to record every trip that you make with the dash cam, and you must be able to produce film whenever it is requested (although though Swiftcover claims that it won't ask for any footage unless you've been involved in an accident). The use of a mobile phone as a recording device will disqualify you from qualifying for this discount.
Up to a fifteen percent discount is available at Adrian Flux if you have a dash cam.
Even though it's not the most well-known insurance company, Adrian Flux provides drivers with a discount on their insurance of up to 15% if they use a dash cam. It is offered to clients who are renewing their policies as well as new customers, and it can be used to a variety of specialised insurance plans. According to Adrian Flux, the footage from a dash cam can help to speed up the process of filing a claim, which is particularly significant in situations when there are no witnesses and the liability is being challenged. The most important prerequisite for receiving this price reduction is for the dash cam that you use to be one of the models that are presented on the company's website. It covers a lot of ground; the complete list may be found on the Adrian Flux website.
The three names are Admiral, Diamond, and Elephant.
These three insurance companies are a part of the Admiral Group, which is one of the most significant insurance providers in the UK. There is no one set discount amount; each of the three companies offers you the chance to save money on your auto insurance policy by installing a dash cam, but the amount you save will vary depending on the company. On each of their websites, in the'modifications' section, you will find the option to add a dash cam. If you are already a customer of ours and you have a dash cam, please get in touch with us so that we can discuss adjusting your premium. In accordance with these standards, it is not necessary to have your dash cam permanently installed, and smartphone apps are also acceptable.
If I have a dashboard camera, what should I do to receive the best possible bargain on my auto insurance?
It is in your best interest to check out what other vendors have to offer, especially given the attractive discounts that some of them are offering. Be careful not to jump to the conclusion that a particular insurer is the most cost-effective option simply because it provides discounts; this is not always the case. It's possible that the quality of service provided by other companies is superior to that of the one you currently use due to other considerations, such as the location of your home, your age, or your past driving record. Always do your research to make sure you get the greatest possible bargain on your auto insurance.
How to ensure that the footage captured by your dash cam is trustworthy
The usefulness and efficiency of a dash cam are entirely dependent on the user. Be sure to take these steps in order to increase the likelihood that the footage captured by your dashboard camera will be accepted by your insurer should you file a claim or argue your case.
The usefulness and efficiency of a dash cam are entirely dependent on the user. Be sure to take these steps in order to increase the likelihood that the footage captured by your dashboard camera will be accepted by your insurer should you file a claim or argue your case. Install it in the correct location, which is in the middle of the windshield, just behind the rear-view mirror.
Hide the wire wherever it won't be seen so it won't get in the way of the driver's perspective. Make sure it is angled correctly, that is, that it is pointed in the appropriate direction, and that it is able to fully catch all lanes of the road in front of you.
Check that it is turned on and receiving power. It is far too easy to inadvertently unplug it, and some versions operate on a battery that has a limited capacity.
Make sure that your dashboard camera is connected in and receiving electricity before you start the engine to prevent it from failing after 10 minutes. Be sure to save any essential material, as the majority of dash cams have loop recording, which automatically overwrites any previous files in order to make room for more recent recordings.
It is possible that crucial video footage will be overwritten if you do not immediately save it to your computer or mobile device following an event. If you send the video as an attachment in an email, you run the risk of it losing its fidelity and clarity. Instead, share the video through a file-sharing website or a USB drive.
You can send your insurer your file by uploading it to a service such as Dropbox or sending it to them on a USB memory stick.
In the course of our research, we discovered that different dashboard cameras provide varying quality video, with some providing a pixelated video that may be of little help in the event of an accident. It is imperative that you look into some of the top dashboard cameras that we tested.
The discounts were verified as of June 2021.