Some car insurance firms offer discounts if you use a dash cam. Find out which car insurers will save you the most money if you have a dash cam.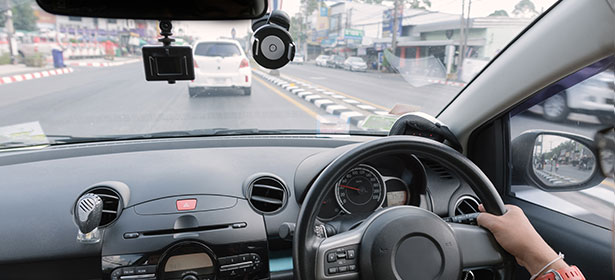 Dash cam footage is now accepted and regularly used by both the police and UK courts – it was only a matter of time before car insurers started paying attention, too.  Now, discounted car insurance is on offer for dash cam users from several big-name UK insurers. Read on to discover the best car insurance dash cam discounts.
Nextbase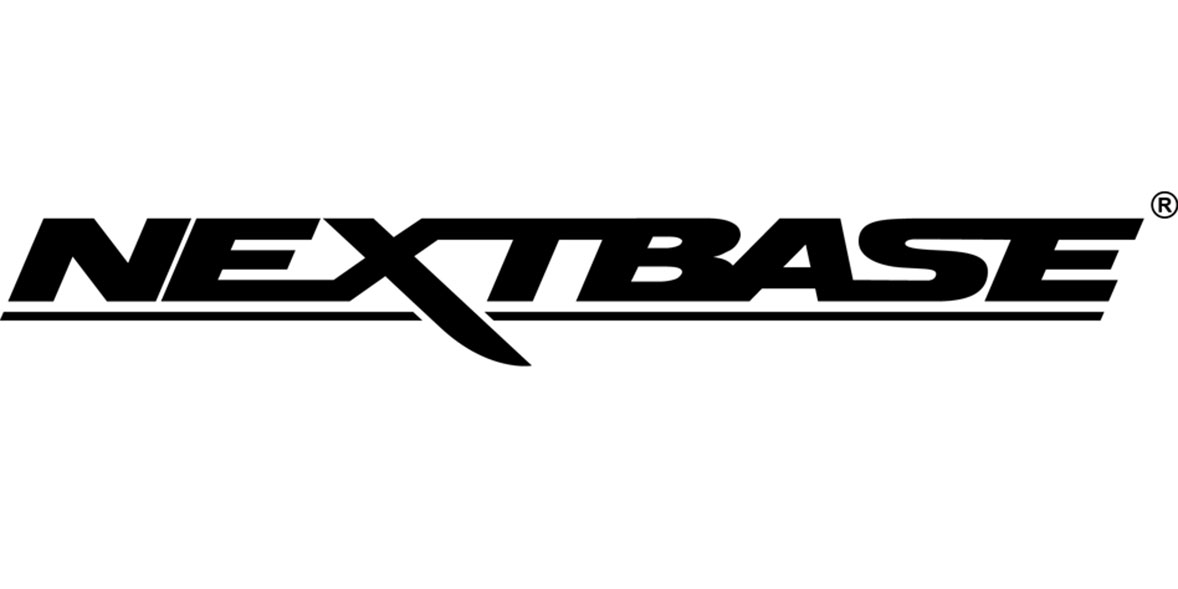 You might recognise Nextbase as one the UK's biggest dash cam manufacturers, but in 2021 it also started operating as an insurance broker. Nextbase claims to offer dash cam users cheaper insurance prices. It boasts savings of more than 30%, using partners such as AXA, Aviva and LV.
The claim is that dash cam owners are safer drivers, and therefore a lower insurance risk. There isn't a fixed discount for owning a dash cam, but Nextbase claims that more than half of its customers save more than 30% on their car insurance, compared with 'ABI (Association of British Insurers) figures'.
Unsurprisingly, it's quite picky about who it will cover. To get a quote, you'll need to be over 40, with no points on your driving licence and no convictions. If you do qualify though, it's well worth trying Nextbase if you have a dash cam. If you're interested in buying a new dash cam to match, check our guide to the best Nextbase models.
Axa
.com
Axa is one of the biggest names in the UK car insurance industry. It used to offer a no-questions-asked 10% discount for all customers using a Nextbase dash cam. These days there's no fixed rate, but on the plus side, Axa no longer requires that your dash cam be made by Nextbase. This means that if you've got another model (or want to buy a more affordable dash cam), you're in luck.
Axa recommends that the dash cam be 'permanently fitted' in your car. This means that it must record the road ahead on every journey you take. A professional installation is 'preferred'.
But if you've done it correctly yourself, that shouldn't cause problems. Axa also states that mobile apps that convert your smartphone to a dash cam are not acceptable to receive its discount. You must also be able to send Axa footage on request. You might be asked for sample footage, whether you've been involved in an incident or not.
Swiftcover
Swiftcover used to offer a fixed 12.5% discount, but that's been switched out in favour of a more variable one. The conditions of the discount are the same as with Axa – which makes sense as it's a wholly owned subsidiary of Axa. The dash cam needs to record every journey you take, and you must be able to provide footage where asked (although Swiftcover says it won't ask for any unless you've been in an accident).  A mobile phone is not an acceptable recording device to receive this discount.
Adrian Flux – up to 15% off with a dash cam
It's a lesser-known insurer, but Adrian Flux offers a pretty generous dash cam discount for drivers – up to 15% off. It's available to both renewing and first-time customers and can be applied to a range of specialist policies. Adrian Flux claims that dash cam footage can help to speed up the claims process and is especially important when there are no witnesses and the liability is being disputed. The main condition for this discount is that the dash cam you use has to be one of the models listed on its website. It's quite extensive – see the full list on the Adrian Flux
Admiral, Diamond and Elephant
These three insurers belong to the Admiral Group, one of the UK's largest insurers. All three firms give you the opportunity to get a discount on your insurance policy with a dash cam, but at varying rates – there's no standard discount amount.  You can add your dash cam as a 'modification' on their respective websites. If you're an existing customer who owns a dash cam, get in touch and ask about adjusting your premium. With these policies, your dash cam doesn't need to be permanently fitted and smartphone apps are also accepted.
How do I get the best car insurance deal if I have a dash cam?
The discounts on offer from some suppliers may seem tempting, and it's certainly worth checking what they have to offer.  But don't assume that just because an insurer offers a discount, it will necessarily be cheapest for your overall circumstances. There may be other factors, such as where you live, your age, or your driving history, that could make other providers better value.  Always shop around to make sure you have the best car insurance deal.
How to make sure you capture reliable dash cam footage
A dash cam is only as useful and effective as you make it. To maximise the chances of your insurer accepting your dash cam footage when submitting a claim or arguing your case, be sure to follow these steps:
A dash cam is only as useful and effective as you make it. To maximise the chances of your insurer accepting your dash cam footage when submitting a claim or arguing your case, be sure to follow these steps: Fit it properly – in a central position on the windscreen, behind the rear-view mirror.
Tuck the wire out of sight so it's not obstructing the driver's view. Angle it properly – make sure it's pointing in the right direction and fully captures all lanes of the road ahead.
Check it's on and receiving power – it's too easy to accidentally unplug it and some models run on a limited internal battery.
To avoid it conking out after 10 minutes, check your dash cam's plugged in and receiving power when you start up. Save important footage – most dash cams have loop recording, which automatically erases older, saved files to make space for new ones.
If you don't save important footage to your PC or phone soon after an incident, it could get overwritten.  Share footage with a USB stick or filesharing site – if you email an attachment, it risks losing fidelity and clarity.
Upload your file to a site such as Dropbox, or send it to your insurer on a USB memory stick.
Our tests have found that footage varies between dash cams, with some producing blurred video that could prove useless in the event of a crash. Make sure you check out some of the best dash cams from our tests.
Discounts last checked June 2021.